Join Us
Build your career, build the future.
JOIN OUR FORWARD-THINKING INNOVATORS
We are an experienced, forward-thinking team shaping a new reality with exciting ideas and cutting-edge technology. Join us and get new opportunities for career growth.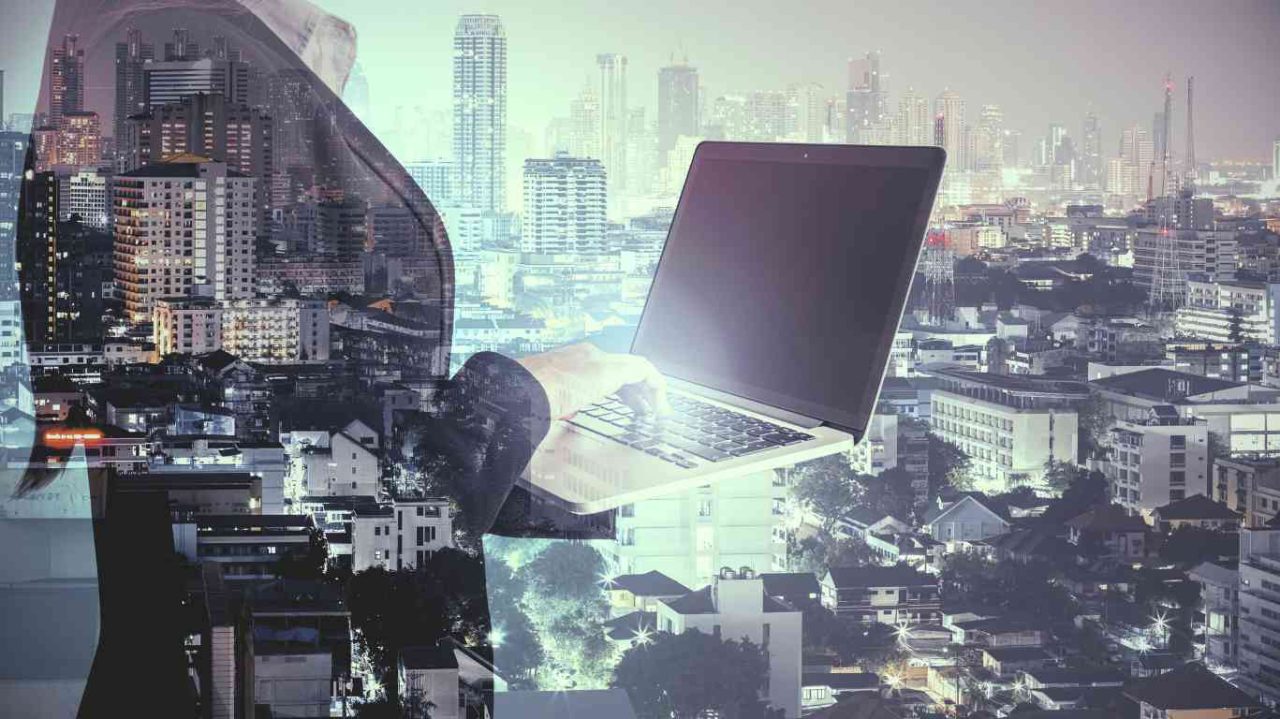 Our workplace balances work and family values so employees can be as productive and enthused as possible.
We will strive to attract and maintain the best professionals by creating an atmosphere where employees continue to be confronted, rewarded, and encouraged to improve their professional skills.
If you feel like you are a match for our culture, please share your resume below