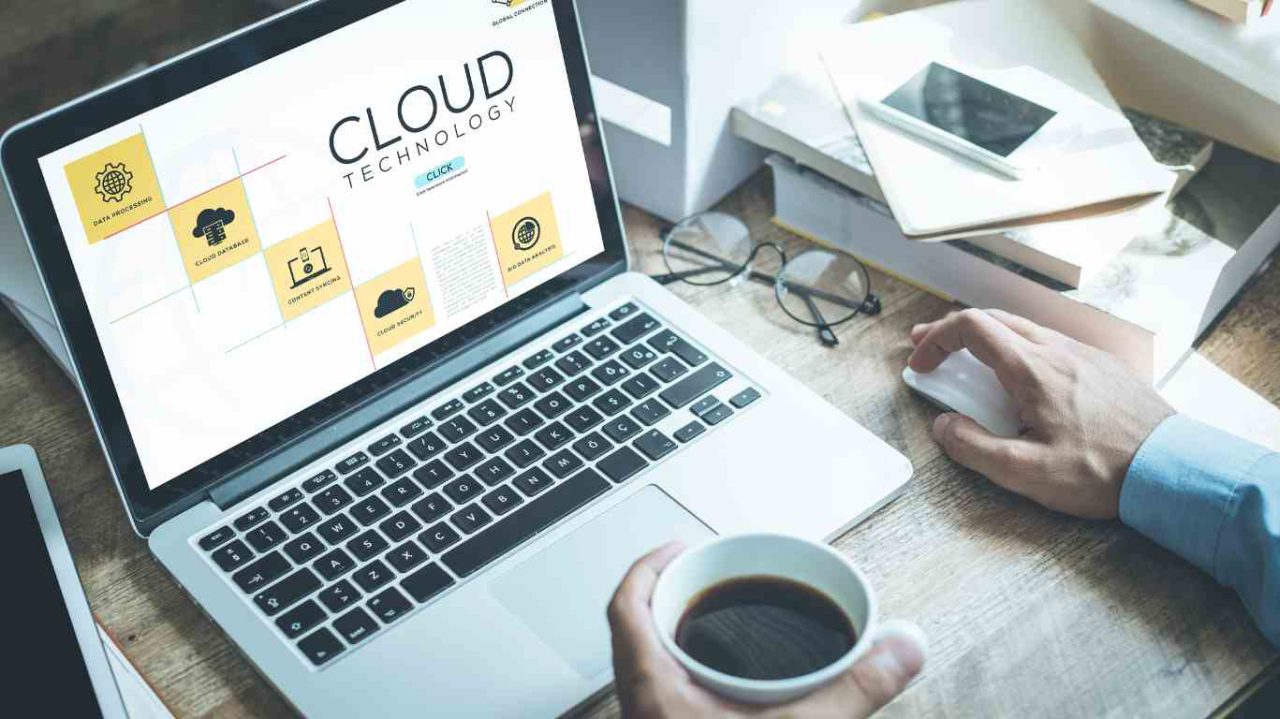 We combine our end-to-end cloud services with sector-specific expertise, advanced cloud technologies and resources to guide your cloud journey every step of the way.
We know the cloud is more than technology, so our solutions encompass the workforce and culture change needed for lasting success.
We power your success with our unmatched partnerships and cloud capabilities. As an AWS partner, InfoSmart educates, supports, and mentors Amazon Web Services (AWS) clients and offers a full range of cloud-based computing capabilities ranging from; infrastructure design, implementation, and AWS managed services. 
Accelerate Your Cloud Journey
IST knows how to deliver mission-critical, core business solutions in the cloud. After assessing your goals, we'll work with you to define the right cloud solution for your business needs and get to value faster.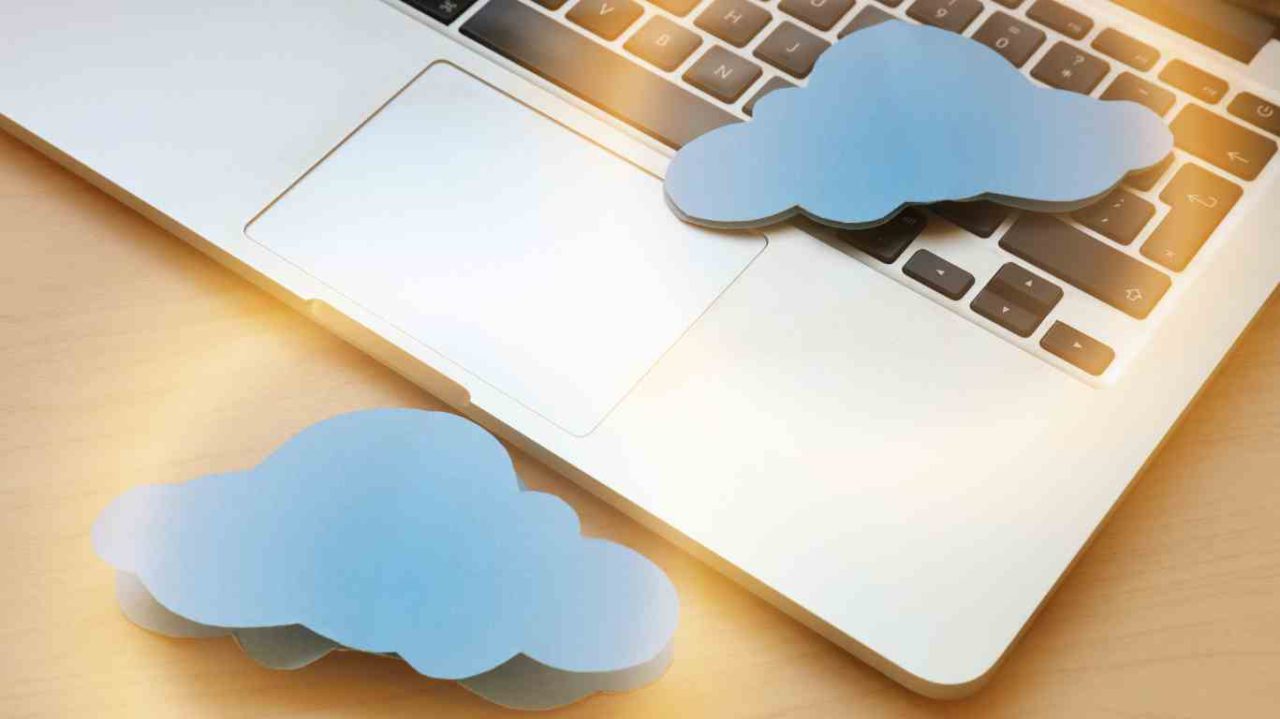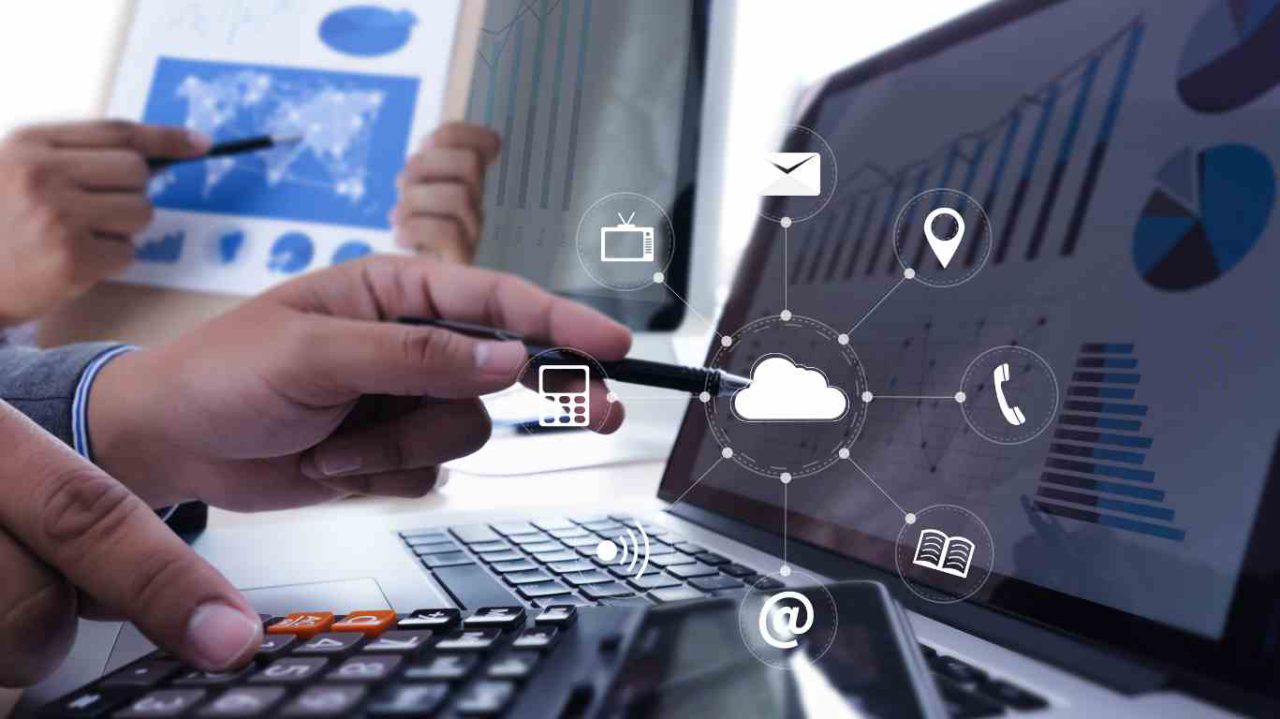 A cloud migration project is not just a lift and shift of the application into the cloud environment. IST helps outline the objectives of the movement to the cloud from the on-prem data centre. We bring in expertise from different cloud service providers with their robust partnerships and have simplified the offerings.
Our end-to-end cloud services and solutions have helped organizations transform their business results. The journey to the cloud is built on sector-specific expertise, advanced cloud technologies, and resources.
Accelerate Your Cloud Journey
Our cloud transformation journey starts with a strategic lens, through which we develop a strong business case and plan for integration and execution.
Get in touch to transform your business with Cloud?