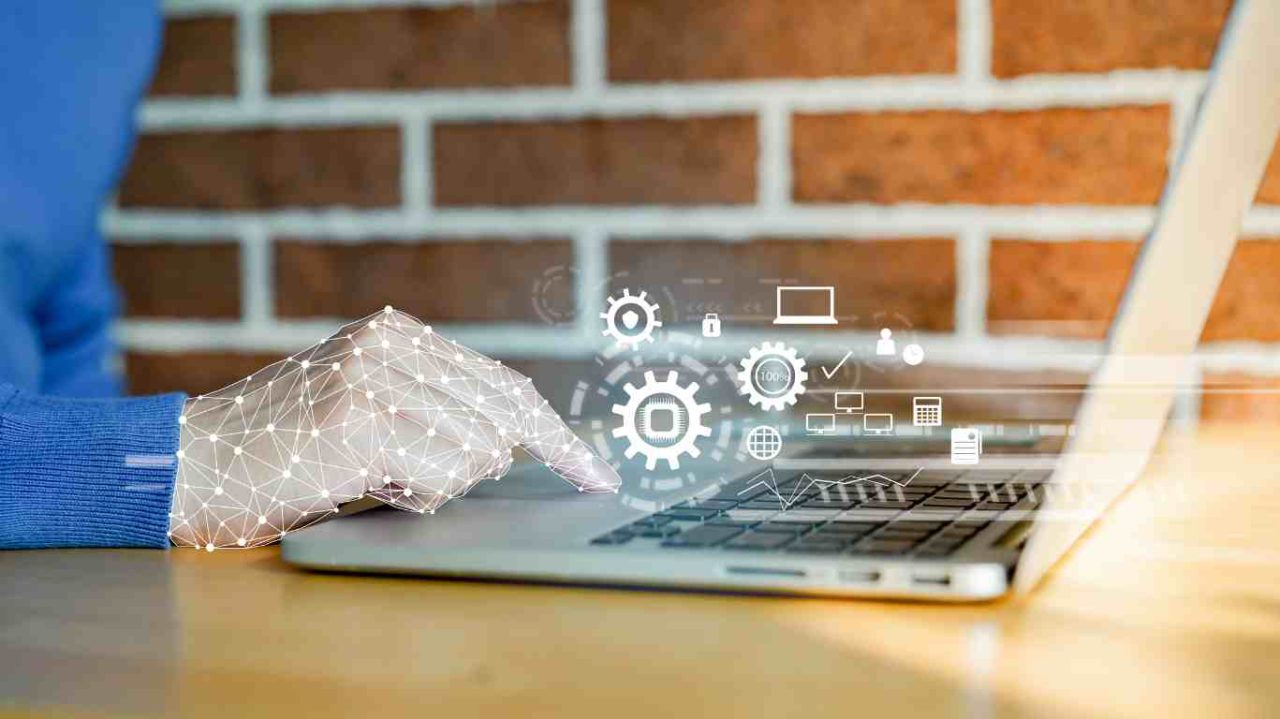 Going from simple, back-office task automation to scaled automation to handle time-consuming business processes can be challenging.
IST's Robotic Process Automation solutions helps you automate many business and IT processes at scale with the ease and speed of traditional RPA.
The key to scaling your digital workforce is employing highly flexible, optimized software robots. Automate robots are enterprise-grade digital workers that offload, support, and augment existing business processes and workflows. Harness the power of big data that extract, manipulate, and utilize data from sources and applications on premise or in the cloud. Automatically write to a database, business application, or report.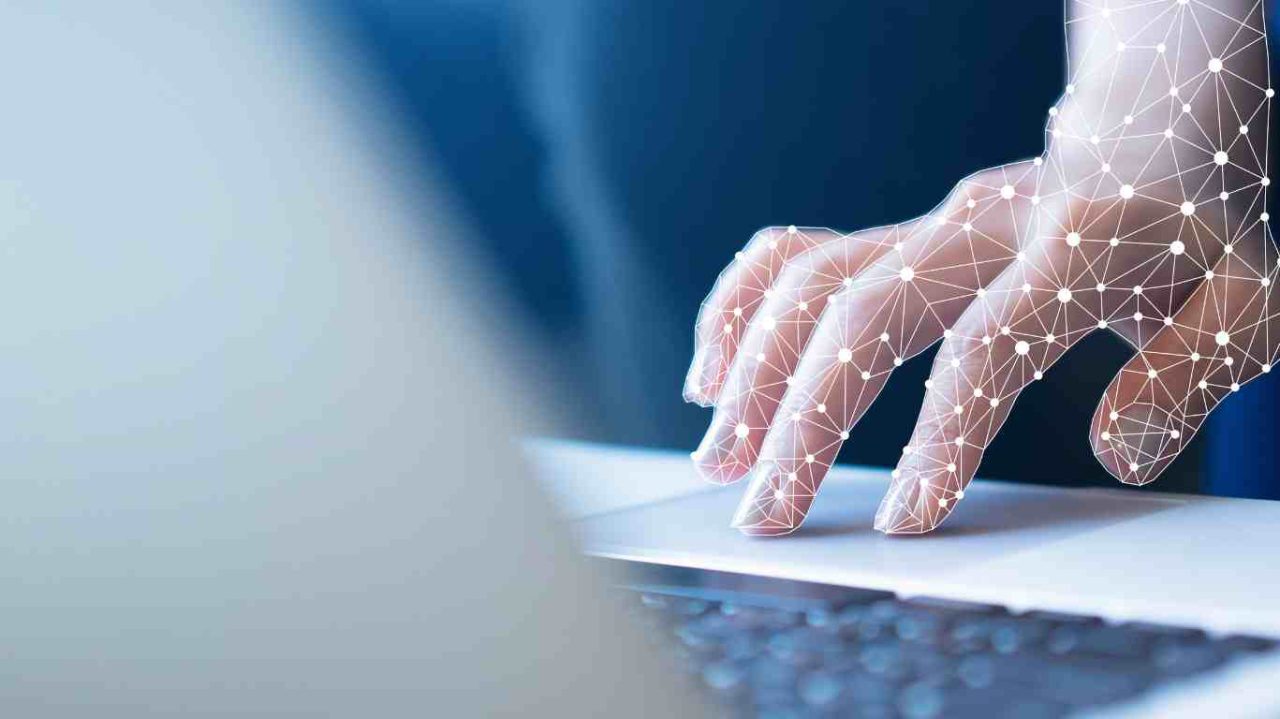 Performance At Lower Costs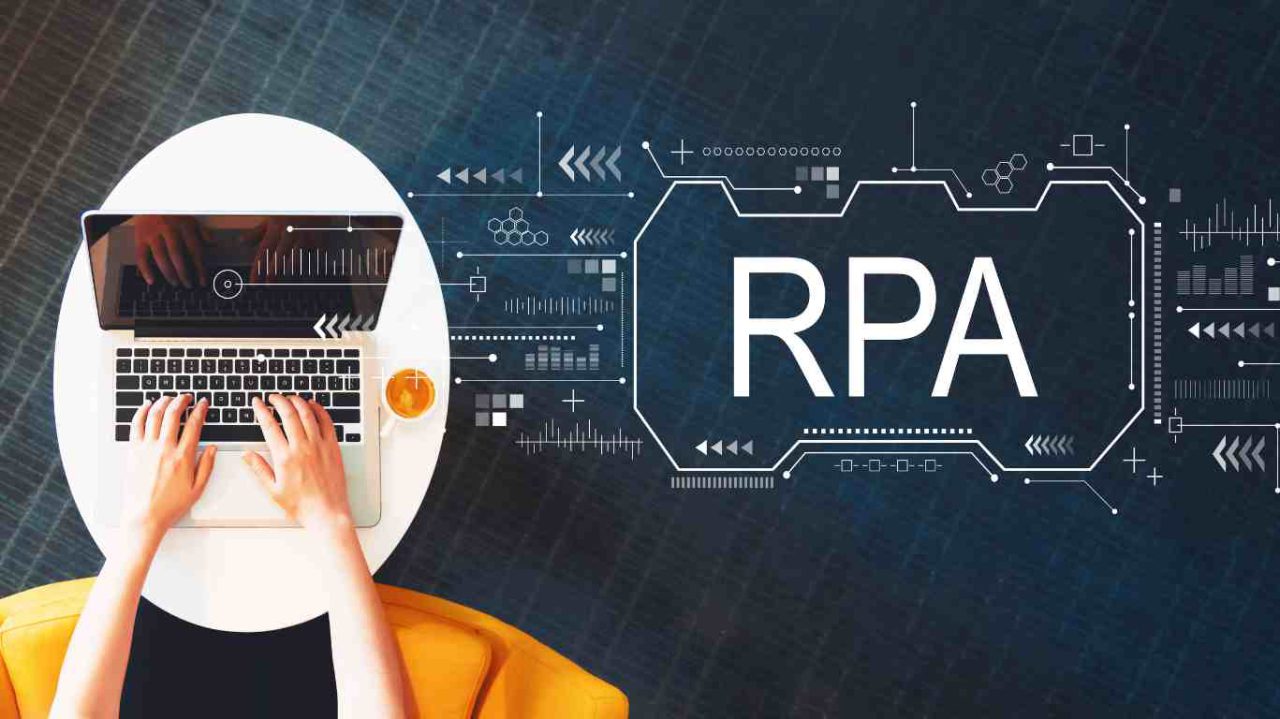 Our experts partner with you to design new ways of working that maximize the potential of automation. Together, we reimagine processes with human and digital intelligence to accelerate transformation and help your business sense the future.
We combine business and process consulting, domain and technology expertise with change management to help companies realize the full potential of RPA.
Accelerate. Simplify. Scale
We bring unique and compelling perspectives of the technology landscape. Our technology experts have deep and broad expertise across domains to create a holistic, best-fit set of solutions to accelerate your digital transformation journey.
Get in touch to know how digital can work for your business.