Data and analytics
Actionable Insights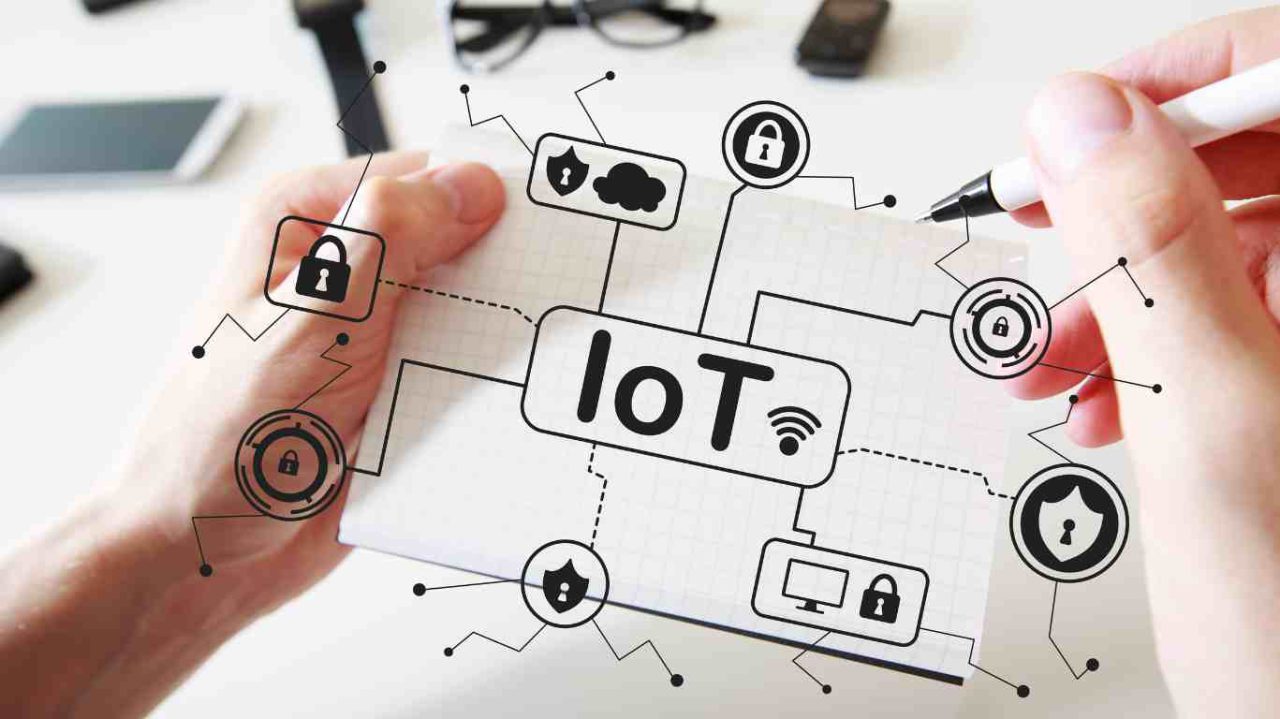 Discover your data's destiny
Internet of Things (IoT) services help elaborate your idea of IoT adoption and set up secure technology infrastructure for advanced data tasks. We have rich technical skills and broad experience in Internet of Things software development. But enough is never enough. Our engineers are constantly on the edge of innovation and trends—we study the latest frameworks and platforms for IoT solution development and are always able to select the most reasonable and cost-effective tools for our clients.
Internet of Things is an extremely dynamic market. It offers endless opportunities for business to improve efficiency, transparency, security and resilience. However, development of IoT systems often requires solving a range of architectural and technical challenges—connectivity, data security, scalability, stability, etc. We rely on our extensive 20+ years of experience and in-depth understanding of business and technologies to solve these challenges and build custom IoT software solutions that meet high market standards and stay relevant over time.
Preventive Maintenance IoT
Predictive maintenance requires the ability to process large amounts of data and run sophisticated algorithms. For a robust IoT-based predictive maintenance solution, a thought-through architecture is a must. IST has immense experience in creating interfaces across web, mobile, voice and chat. We can design and develop convenient and functional web and mobile applications that will help users to easily navigate through your system and make sense of the data it collects.
If you are working on a novel Internet of Things product development and looking for an IoT development company to implement your ideas, you are in the right place. We will help you define the critical features for your MVP, find the right balance between basic functionality and uniqueness, and build the test version of your system at optimum cost, in a short time
Our data solutions help gain visibility into the way people use devices, facilities and spaces and improve the efficiency and safety of smart homes and cities.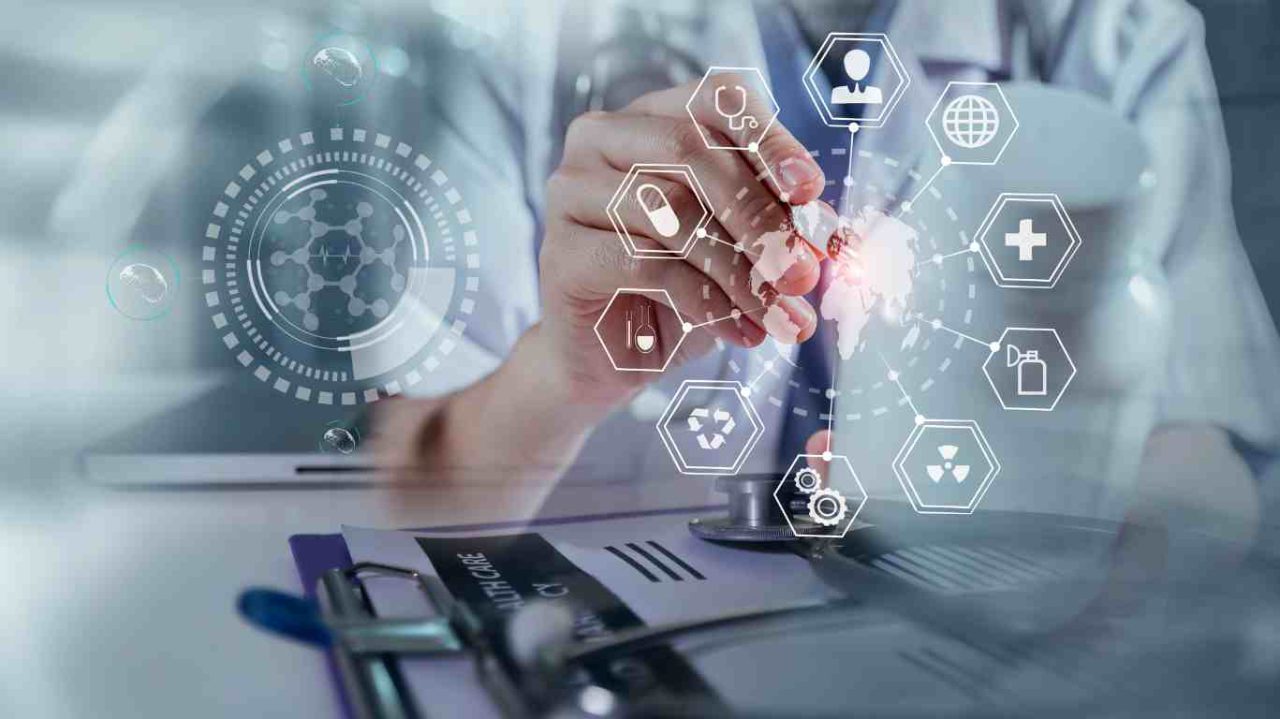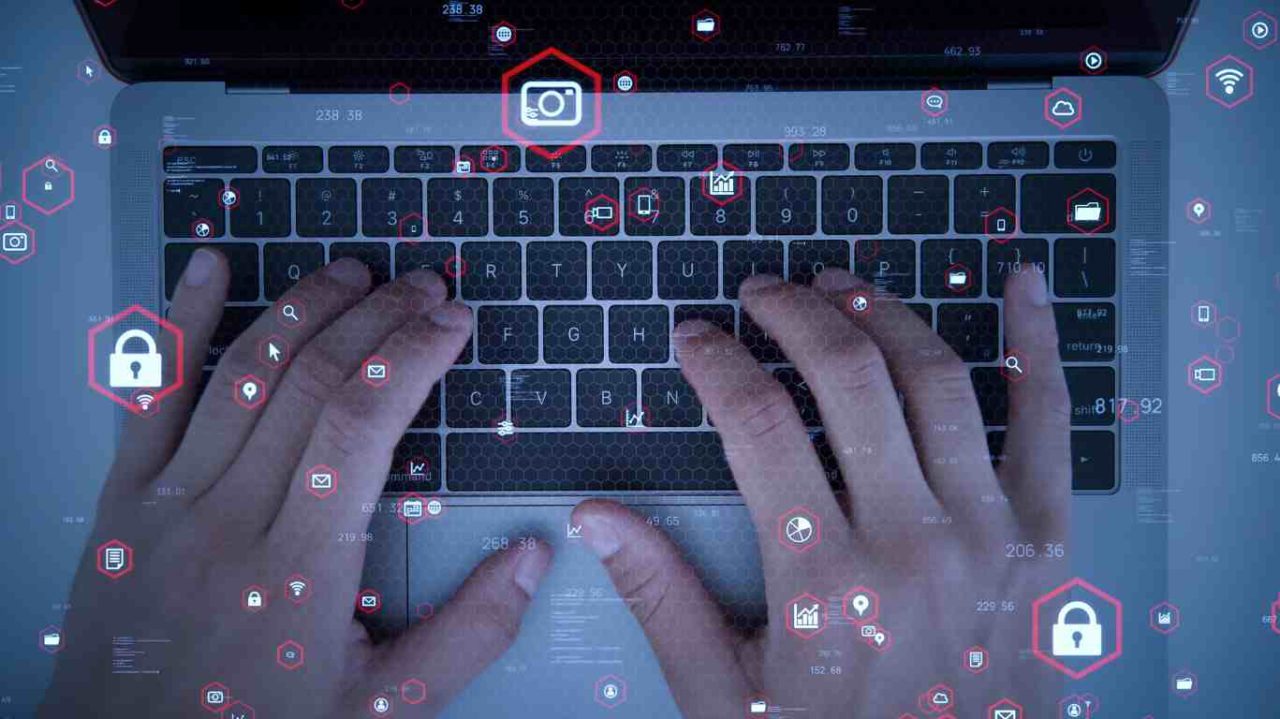 AWS IoT makes it easy to use AWS services like Amazon Kinesis, Amazon S3, Amazon DynamoDB, Amazon CloudWatch, and AWS CloudTrail, to build IoT applications that gather, process, analyze and act on data generated by connected devices, without having to manage any infrastructure. AWS IoT is a managed cloud platform that lets connected devices easily and securely interact with cloud applications and other devices. It can support billions of devices, trillions of messages, process and route those messages to AWS endpoints and to other devices reliably and securely. With AWS IoT, your applications can keep track of and communicate with all your devices, all the time, even when not connected.
Azure IoT simplifies the complexity of IoT projects and addresses the challenges such as security, infrastructure incompatibility, and scaling your IoT solution. Here is how:
The presentation and business connectivity layer allows end users to interact with the IoT solution and the devices. It enables users to view and analyze the data collected from their devices. These views can take the form of dashboards or BI reports that can display both historical data or near real-time data.
We provide full range of services to uphold your homes, healthcare facilities and devices with a reliable, efficient and scalable IoT solutions. 
Reach out to our IoT experts to build robust IoT solutions that will enable you to operate more efficiently.