Trusted Government IT Services and Solutions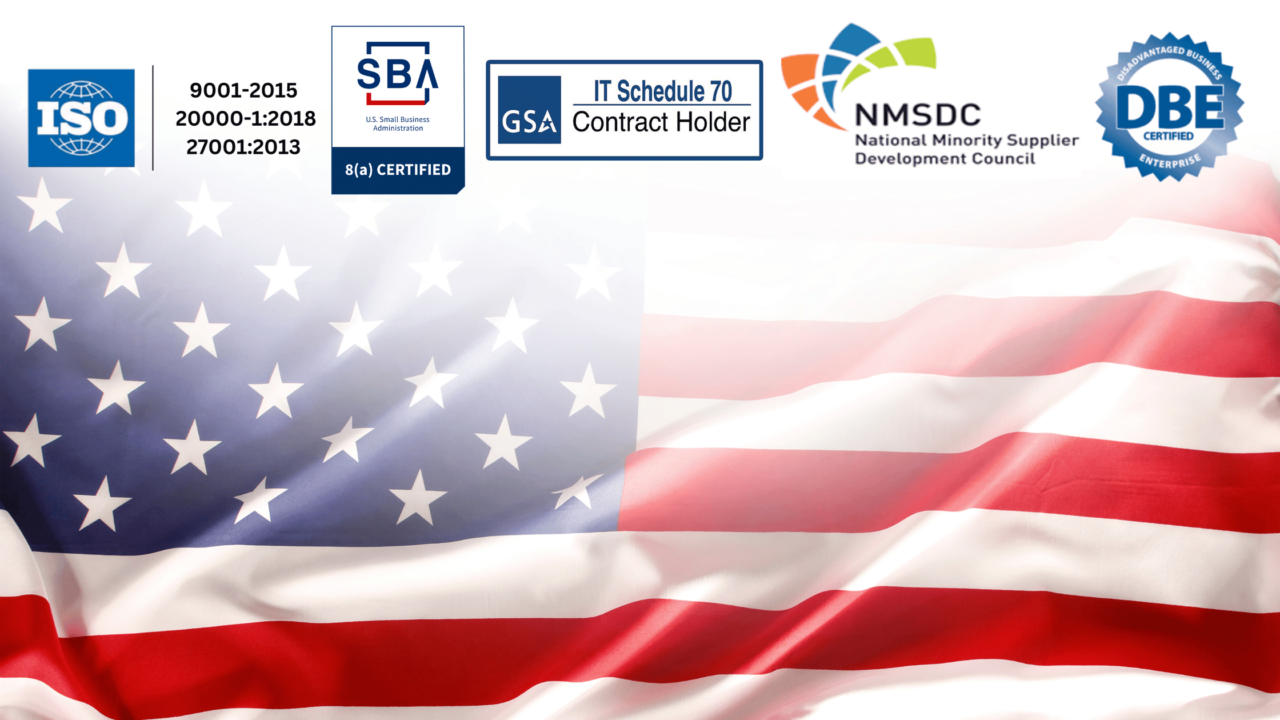 Information technology is transforming how government works, and to stay on top of demands for increased IT optimization, efficiency and security, your agency needs to act now.  The challenge is knowing what changes to make and how to make them with limited resources.
By leveraging our experience in working with government agencies, our expertise in IT, and our proven project management methodology, your agency can have cost-effective solutions to achieve your mission, serve the public well, and meet the demands of twenty-first century government. 
We are a GSA IT Schedule 70 approved Contract Holder, US Small Disadvantaged Business (SBA), SBA (8a) and ISO 9001:2015, 20000-1:2018 & 27001:2013 certified company.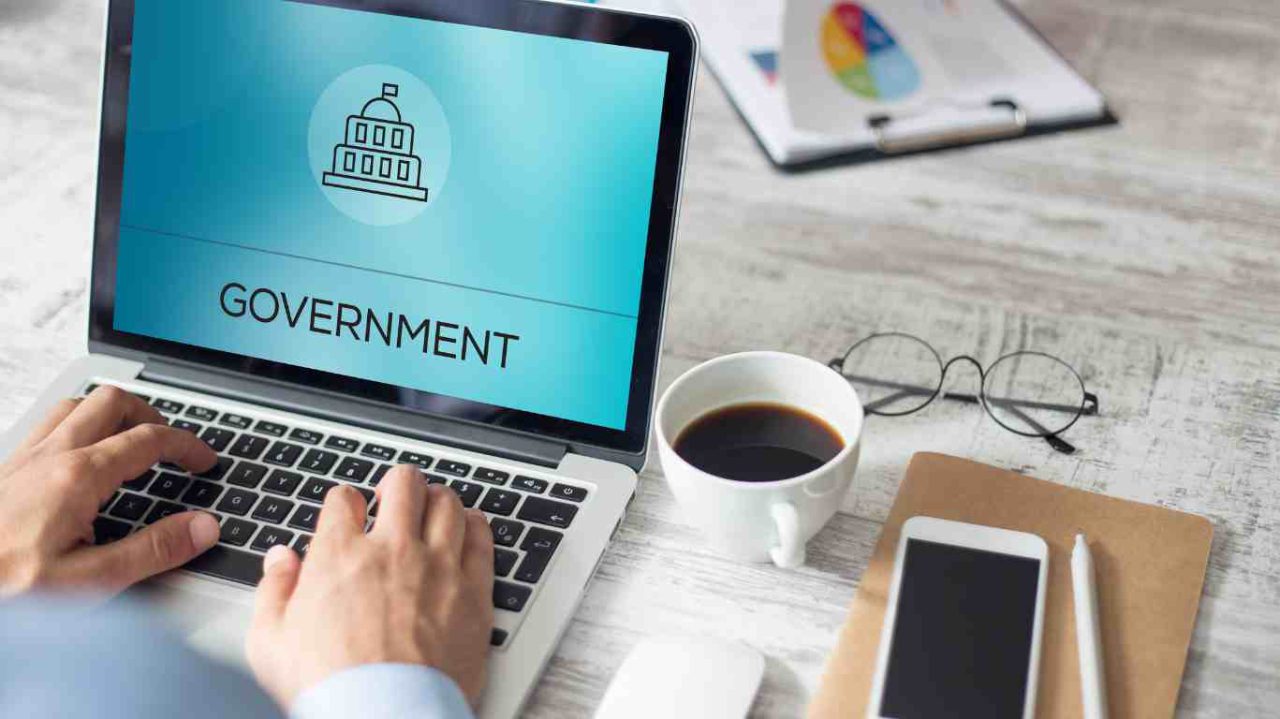 Relax, knowing that our certified technicians will concentrate on your IT systems so you can focus on your business. Whether you're deploying new systems or re-purposing old systems, we identify your unique needs and develop a customized plan to resolve immediate and continuing IT challenges.
Cloud Services Tailored for State and Local Government Agencies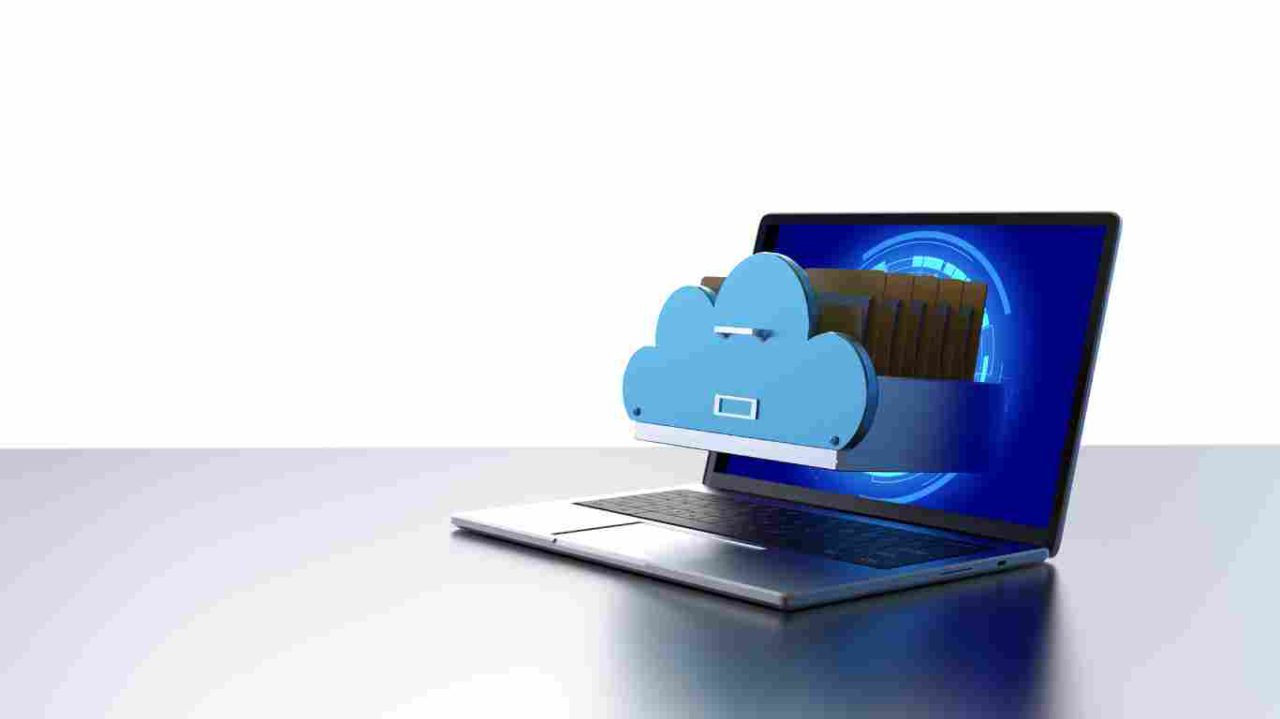 As-a-Service cloud services and technology has enabled state and local agencies to fulfil their mission to provide essential services to citizens. We offer both private and public cloud offerings to support any state or local government. Our portfolio ranges from Infrastructure as a Service (IaaS) to Software as a Service (SaaS) and everything in between.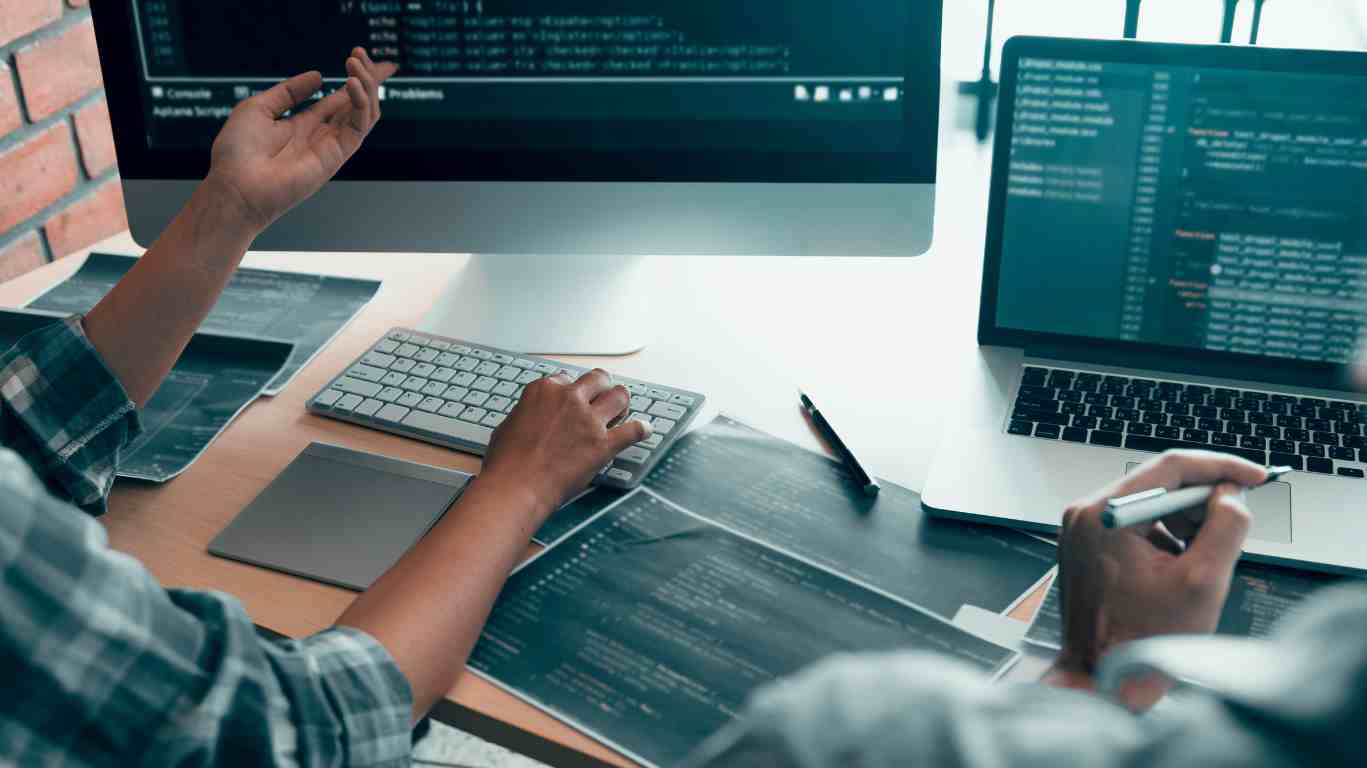 Intrusion detection, scanning, monitoring, investigation and prevention are included in our security solutions. We manage to implement policies and best security practices to keep public data safe.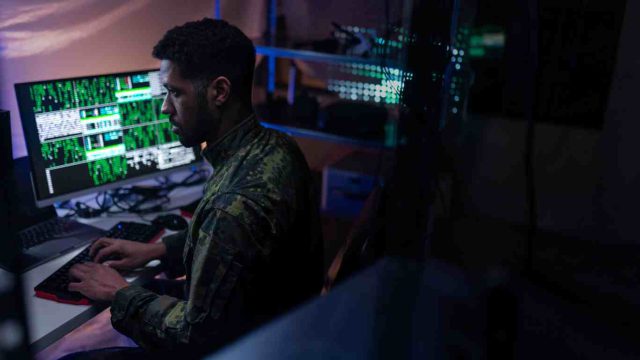 Government agencies require reliable, scalable, and efficient technology but have limited time to address IT issues. Let us handle your technology while you focus on the bigger picture. Get in touch with us so we can offer you a proposal.