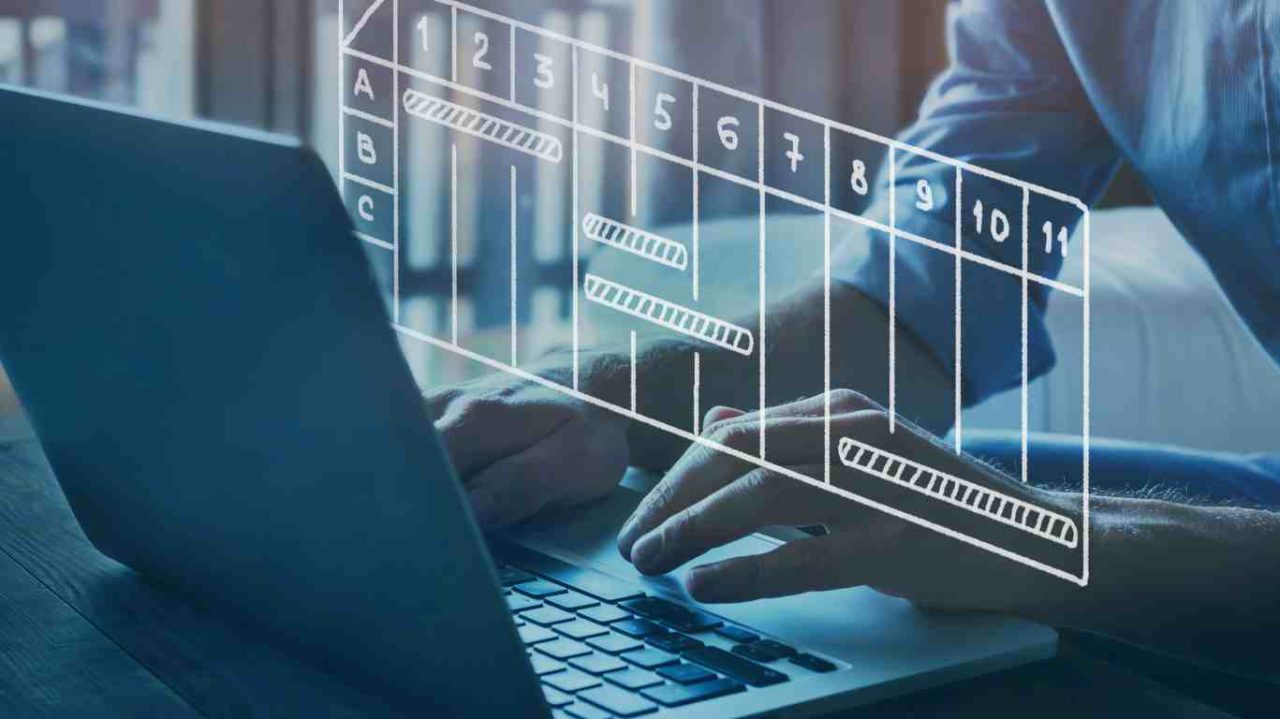 As industry demands grow, companies must take on numerous information technology projects at once to optimize their systems. With IT project management services, you can entrust a professional IT company to undertake even your most involved tasks.
At Infosmart Technologies, Inc., we offer IT project management services that help businesses maximize uptime and minimize costs.
At IST, we'll transform your IT systems to promote a simple, secure and user-friendly IT environment. We adhere to our streamlined three-step process when undertaking IT projects to ensure the process is as seamless and straightforward as possible.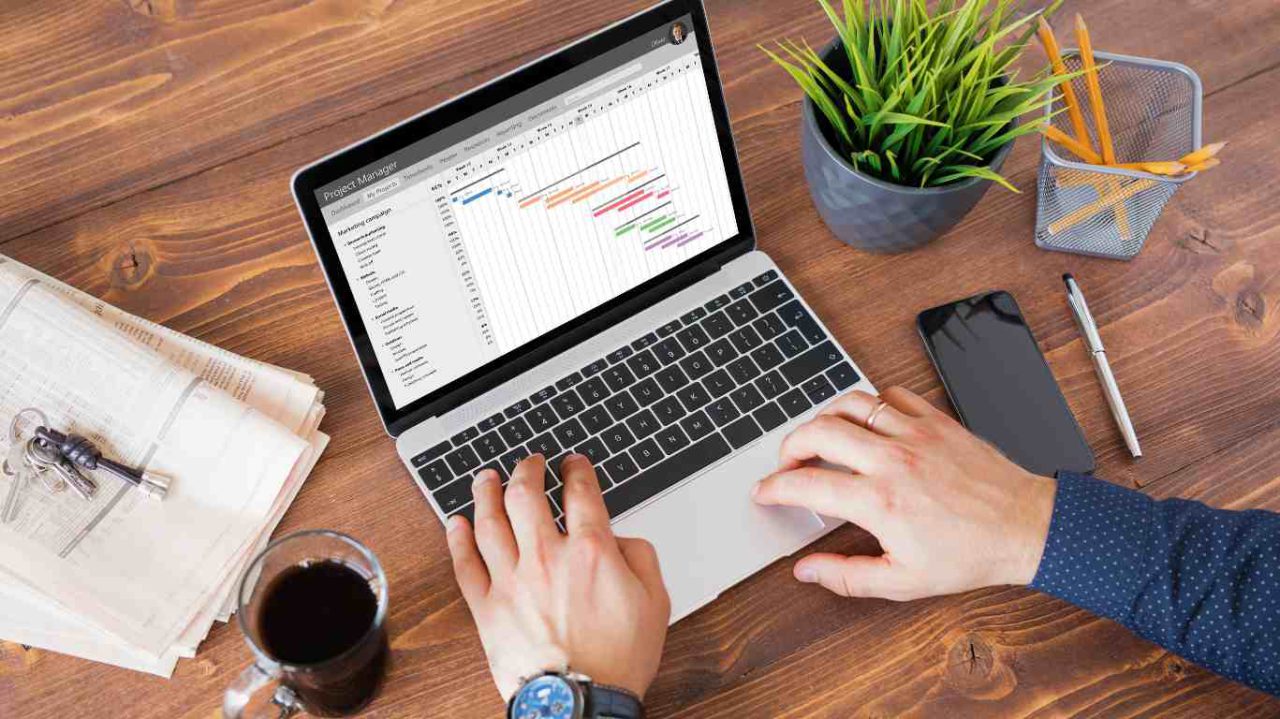 Our services help to take the risk out of any new venture into information technology, making sure that every IT project is completed successfully and delivered with exceptional quality. We can help your organization manage individual IT projects or even more complex systems, to reduce costs, as well as improve delivery, leadership visibility, and overall performance.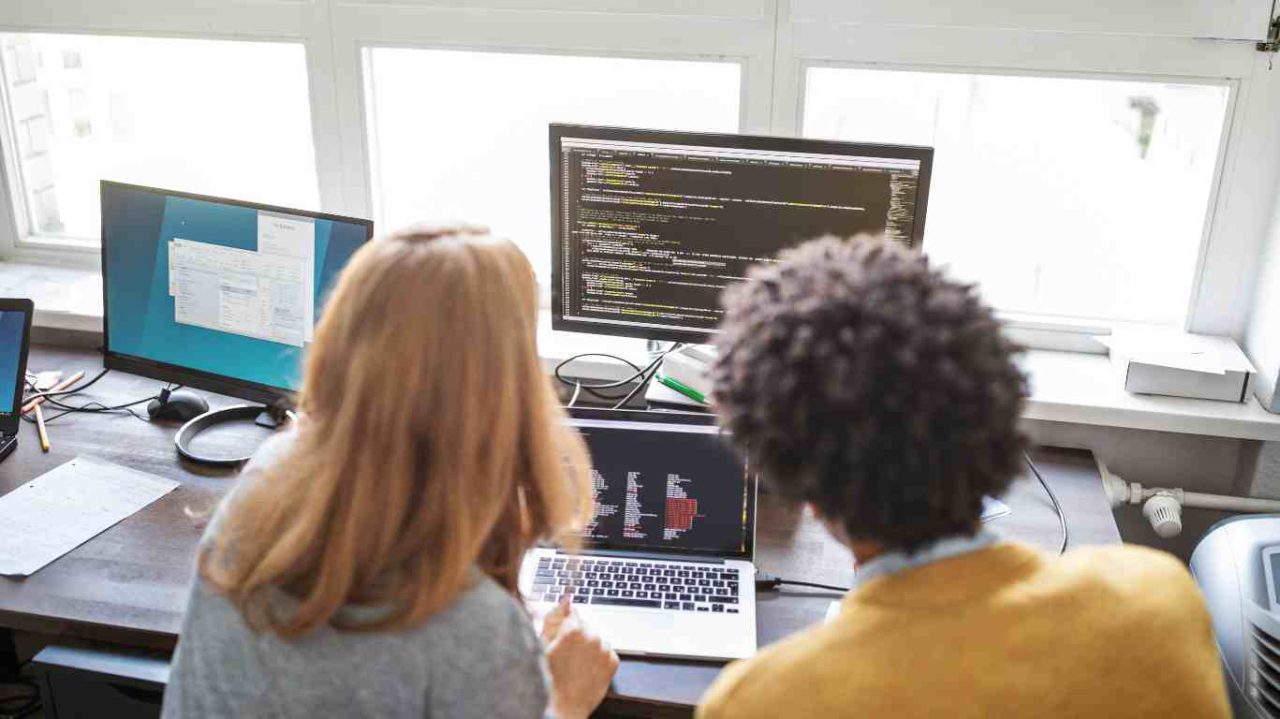 Our expert-level IT Project Managers have a proven methodology that's tailored to incorporate elements and requirements of your technology project. With our simple framework in place, we're able to deliver project management services that work for every enterprise or small business.
Align bold business objectives with big IT goals by streamlining IT project management while ensuring high service availability. Get in touch for the absolute best service and project management in the industry.