Offering exceptional customer experiences throughout the customer journey is no longer just a differentiator but a customer expectation. Optimizing each customer touchpoint or interaction increases the likelihood of customer satisfaction. But companies need access to integrated data to keep their customers happy. 
Integrating Customer Relationship Management (CRM) and Enterprise Resource Planning (ERP) systems is critical in orchestrating seamless customer journeys.
Business Process Automation
The significant benefit of ERP and CRM integration is that it automates business processes that drive the customer lifecycle. It connects customer order information (orders, invoices), product supply chain information (quotes, prices, inventory), finance information (accounts receivable, revenue recognition), and other information to enable a 360–degree view of your customer data.
Drive Greater Efficiencies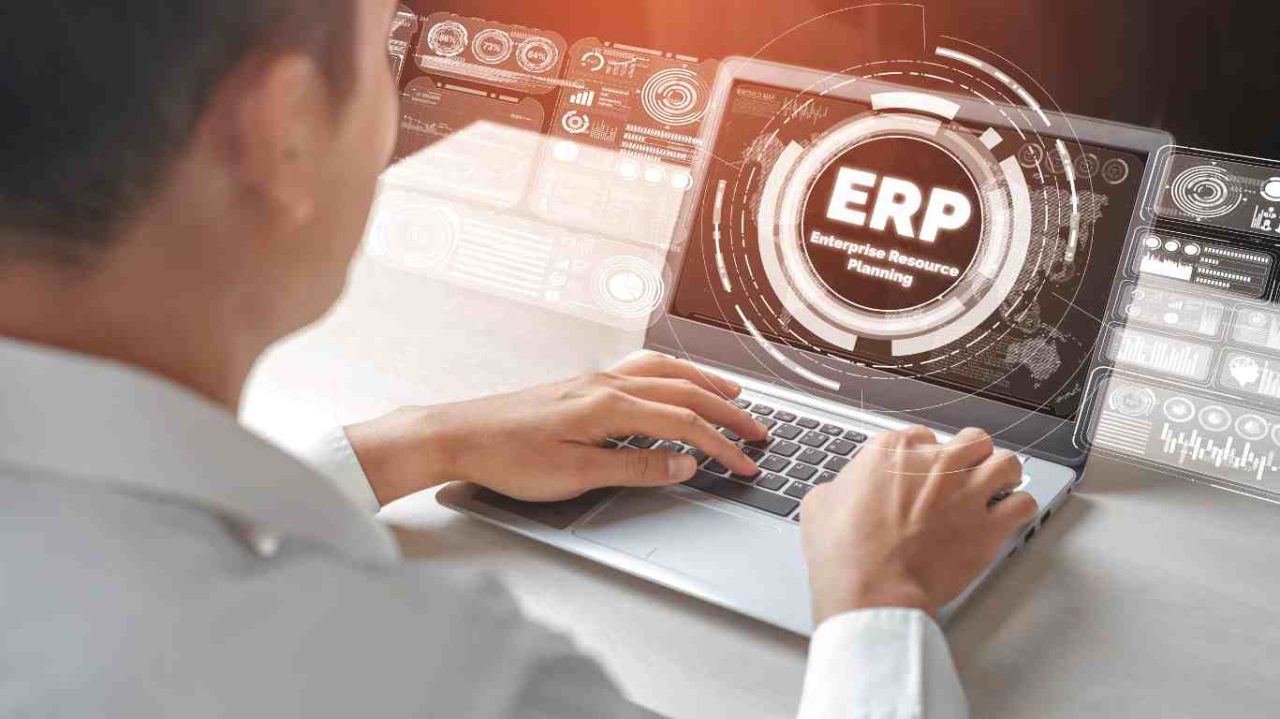 Access to all customer and product information in one digital workflow reduces bottlenecks in order-to-cash and improves order turnaround time.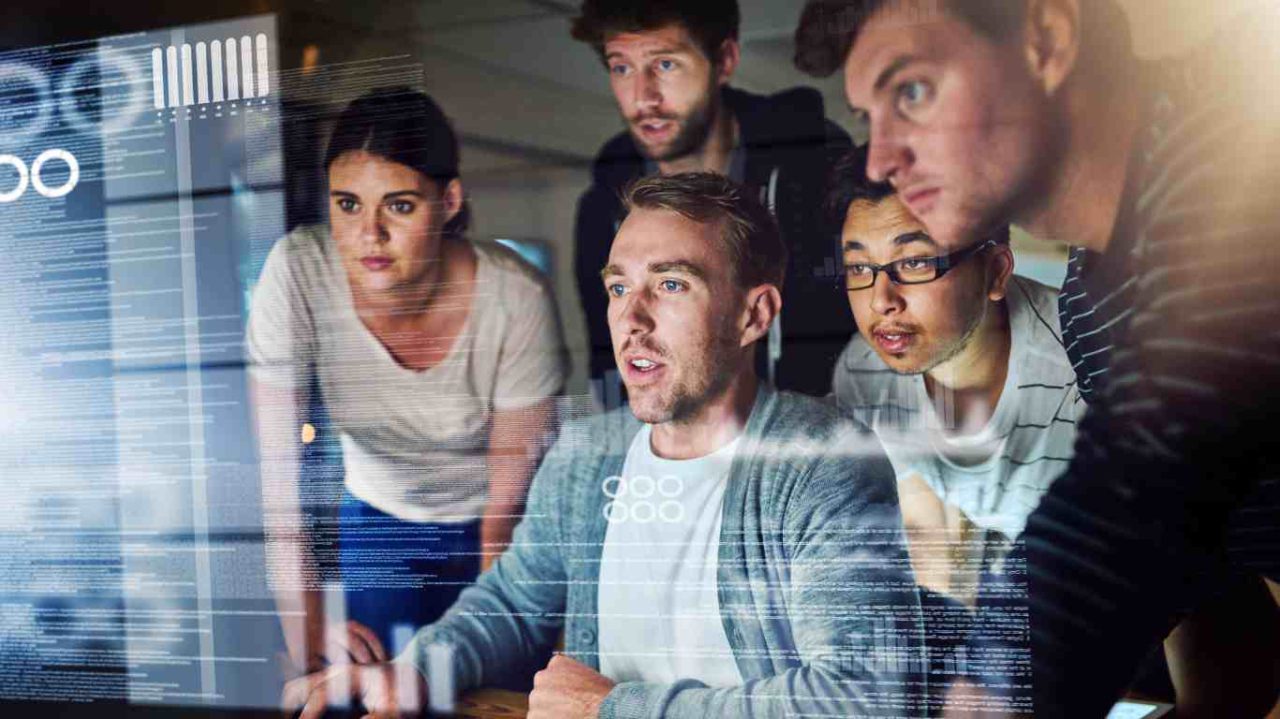 Integration makes better use of data throughout your company's value chain. A complete view of customer data enables manufacturers to predict customer demand better, quickly adjust to changes in the marketplace, accelerate the engineer-to-order process, and communicate more effectively.
With Infosmart Technologies's CRM & ERP solutions, you can gather better, actionable insights on customers, save time and enable near real-time access to business-critical information, improve delivery times and boost customer satisfaction with warranty management, shipping, and returns and grow business more rapidly with automated business processes and connected systems.
Contact us to deliver exceptional customer experiences throughout the customer journey.