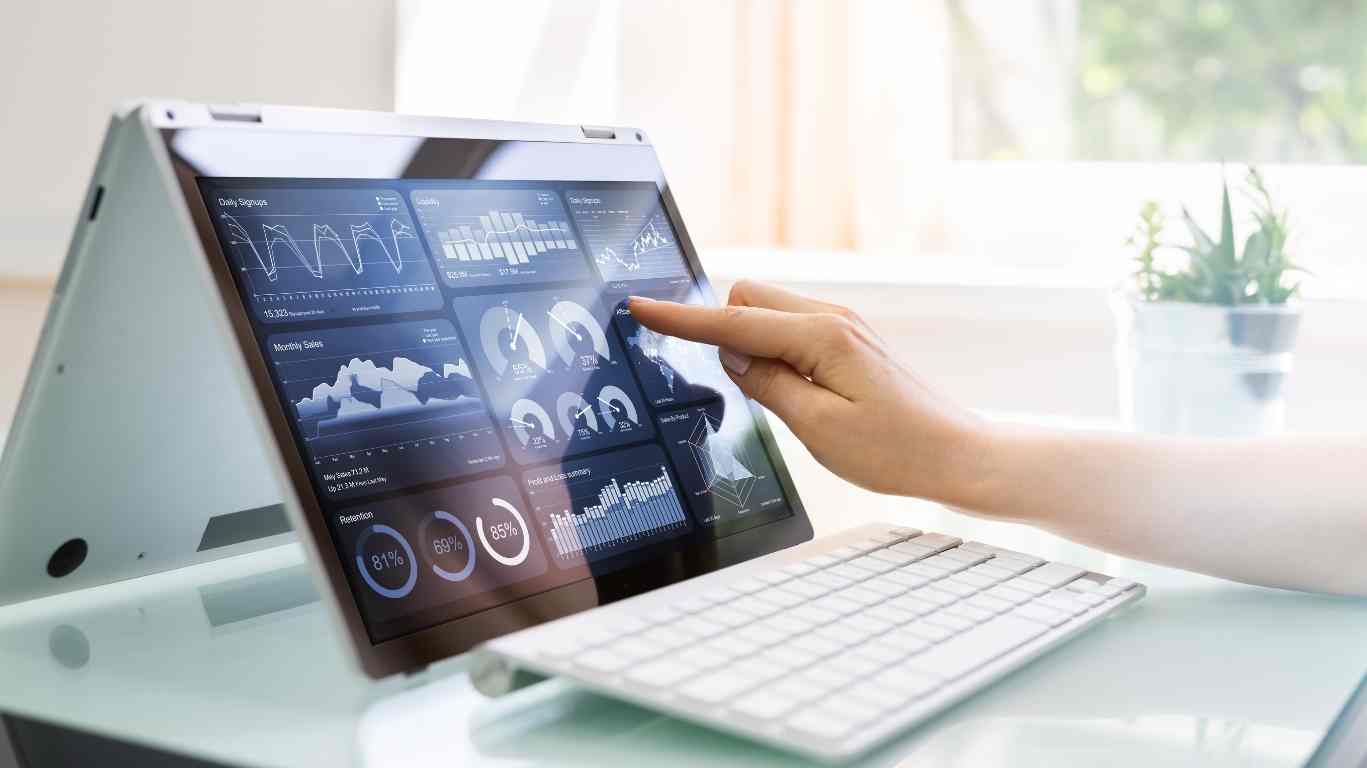 Case Study
Global Payment is a leading multinational financial institution that makes it possible for millions of people to move money between buyers and sellers using their payment solutions for credit, debit, Prepaid, and merchant services. Global Payment has been helping over 3 million companies, more than 1300 financial institutions, and over 600 million cardholders grow with confidence and achieve excellent results.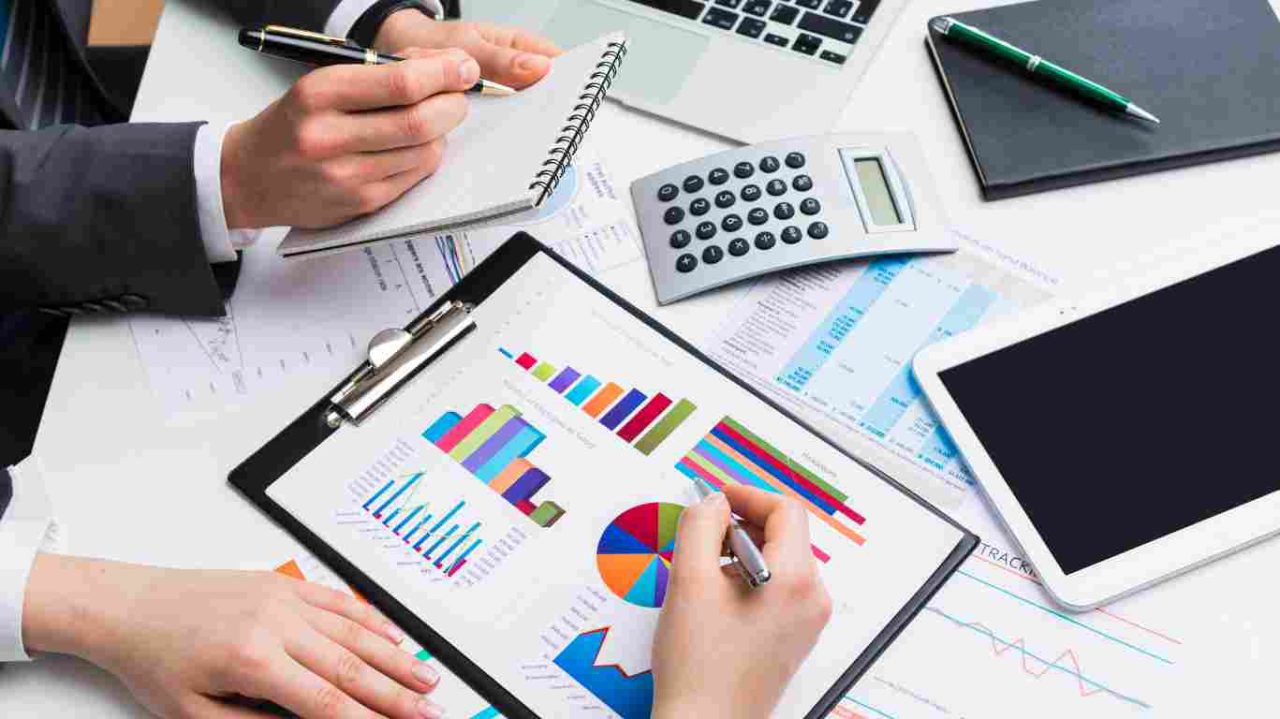 The amount of data produced by the company increased with the increasing growth and expansion of the business of the firm because of successful mergers and acquisitions. This led to the need for robust self-service data governance and analytics solutions. The IT department used standard tools like Excel, SSRS, and SQL Server for reporting and analytics. But these tools eventually proved inefficient as they caused confusion and insignificance in data governance due to data replication. To address these challenges, the Tableau BI tool is the most suitable product for the institution, even though many BI tools are available like Looker, SAP Business Objects, MS Power BI, IBM Cognos, Tibco Spotfire, Qlik Sense, Dundas, Sisense, etc.
Global Payment deployed Tableau as its core self-service data governance tool at an enterprise level. Global Payment, with the help of the COE (The Center of Excellence) team, facilitated the process of Tableau adoption to their users by recruiting a couple of trainers who trained 250 new developers and analysts to work on Tableau. The training program involved online as well as classroom learning sessions. The initial user base was 25 Tableau Server users in 2014, which has grown into a family of 700 users today.
Skilled Tableau business users work in teams in different departments and sectors of Global Payment. Currently, about 300 units are using Tableau for analytical and data governance purposes.
Project Result & Benefits of Project
Global Payment was able to reduce manual reporting time. Earlier, the team took months to create reports, but with the help of Tableau, detailed reports were made in weeks. Tableau has saved a lot of the company's valuable time. It has shifted the focus from report generation to analyzing the reports, gaining meaningful insights into data and efficient decision-making.

Tableau has enabled Global Payment to establish stronger customer relationships by integrating customer data with the line of business aspects such as products, marketing, and services and creating standard data sets. Thus, Tableau acts as a front-end tool to maintain customer relations.

The marketing teams at Global Payment can analyze population data using Tableau to determine optimal targets to launch new campaigns and loyalty programs.

To ensure customer satisfaction by analyzing customer activities and behavior using call center metrics and website analytics.

Global Payment's retail branches also use Tableau Dashboards to understand the market better and improve their business.

Tableau successfully created a bridge between IT and business by providing apps and dashboards for risk analysis and compliance data usage. It also functions as per government regulations.

Tableau has given self-service analytical capabilities to a whole lot of people taking care of different operations, such as traders, risk analysts, compliance teams, operations analysts, sales analysts, etc.

The marketing operations team could analyze customer data to track customer journeys and preferences which helped them in deciding on website design, promotional materials, and launching new products like Money Laundering Tracking across clients.
Skilled Tableau business users work in teams in different departments and sectors of Global Payment. Currently, about 300 units are using Tableau for analytical and data governance purposes.
Case Study
Data Governance & Analytics Solutions for a Leading Multinational Financial Institution.
Client :

Global Payment

Category :

Data Analytics, Data Governance

Location :

USA