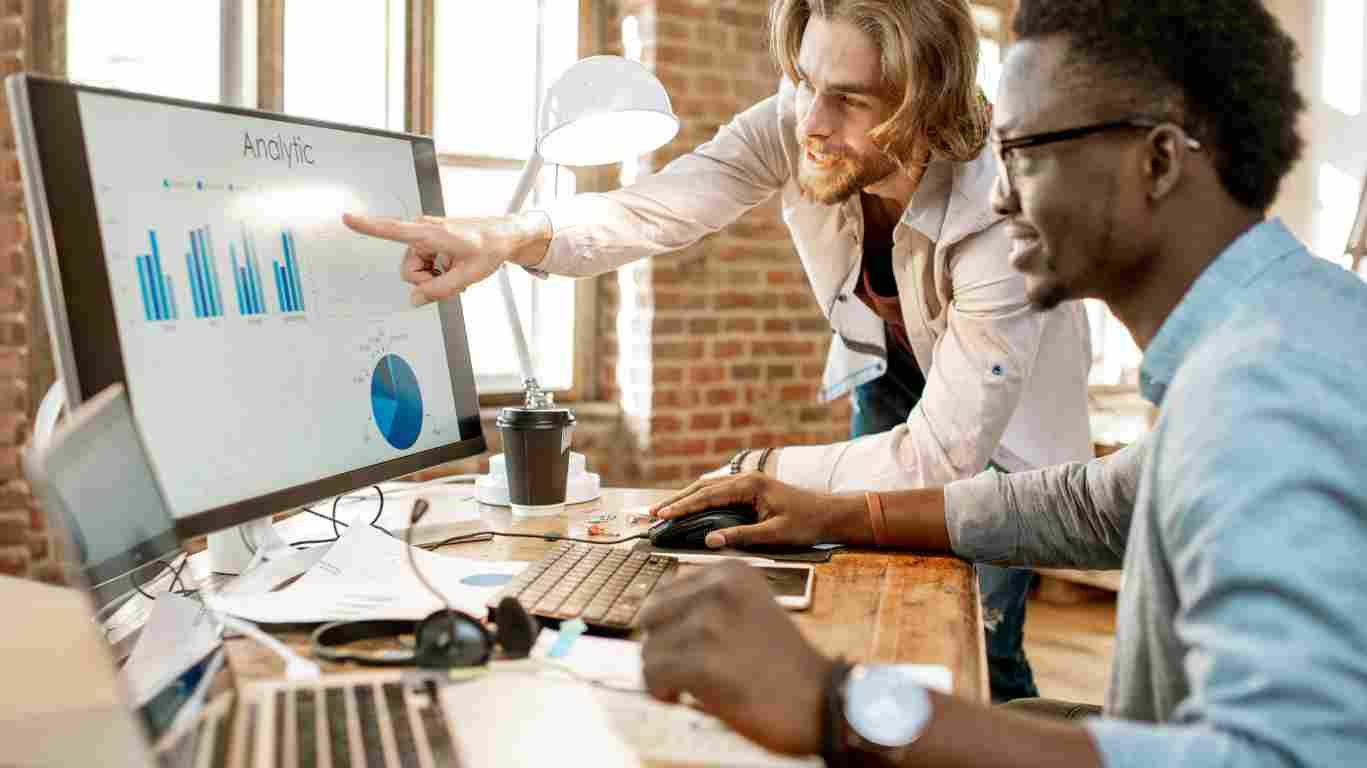 Case Study
Greystar Properties is a multinational property management, investment management, Development, and construction company.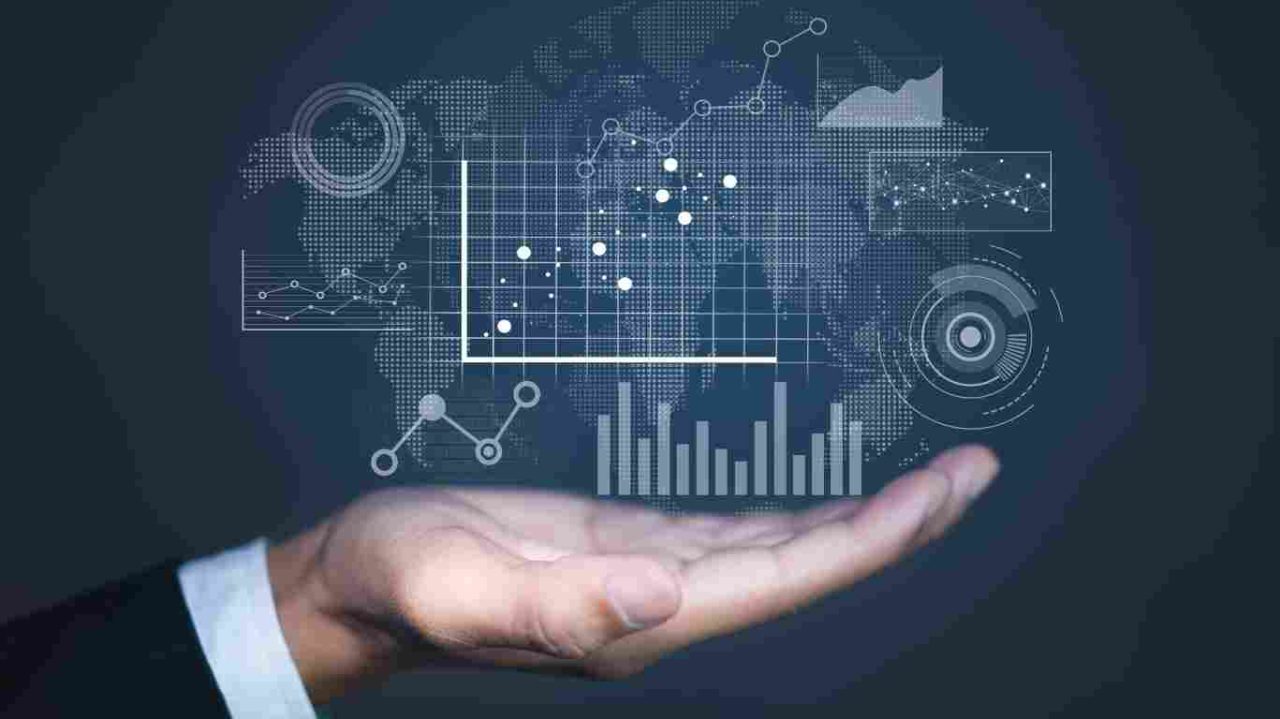 Around 2020, Greystar felt the need for a more centralized, standardized, and uniform reporting solution. Because what they had at that time was not a uniform group reporting system. Each department had its individual reporting system and required a heavy contribution from the IT department in terms of time and effort to bring together reports from different departments. 
Along with this, the time and efforts that went into data preparation were high and teams were not able to give enough time for data analysis and interpretation. It also affected reporting as it was manually done and was time-consuming. What Greystar needed at that time was a uniform, standardized, group-wise self-service business intelligence solution that had easily accessed data from multiple sources, prepared it quickly, and created reports instantly.
InfoSmart Technologies developed Tableau's proof of concept (POC) and convinced the company's executives to adapt Tableau products to address their existing issues. It was initially deployed in the sales department but was soon a part of the entire firm spreading across departments. Within a month, the number of Tableau users reached 40 Tableau Desktop users. Currently, there are more than 150 people using Tableau Reports and analyzing via Tableau Server and dashboards.
Project Result & Benefits of Project
Increase in the company's efficiency by 30% as data preparation and report generation time has reduced significantly. The data preparation to data analysis ratio which was 80:20 earlier is changed to 60:40 which is a positive change due to Tableau.

The time saved from fast data preparation is utilized in self-service data analysis, pattern discovery, drawing insights, and report generation. All of which is crucial in a company's growth by taking premeditated decisions based on facts.

Reporting processes automated and standardized across the enterprise to ensure uniformity. In addition to the following uniform standards, Tableau also has key performance indicators throughout the group.

Tableau increased the autonomy of users by the virtue of self-service analysis for specialist departments and enabled the company of a more efficient day-to-day analysis of their business and related activities.

Tableau has made Greystar free from the bounds of the IT department and made it independent in its functioning.
Case Study
Data Governance & Analytics Solutions for a Leading Multinational Financial Institution.
Client :

Global Payment

Category :

Data Analytics, Data Governance

Location :

USA