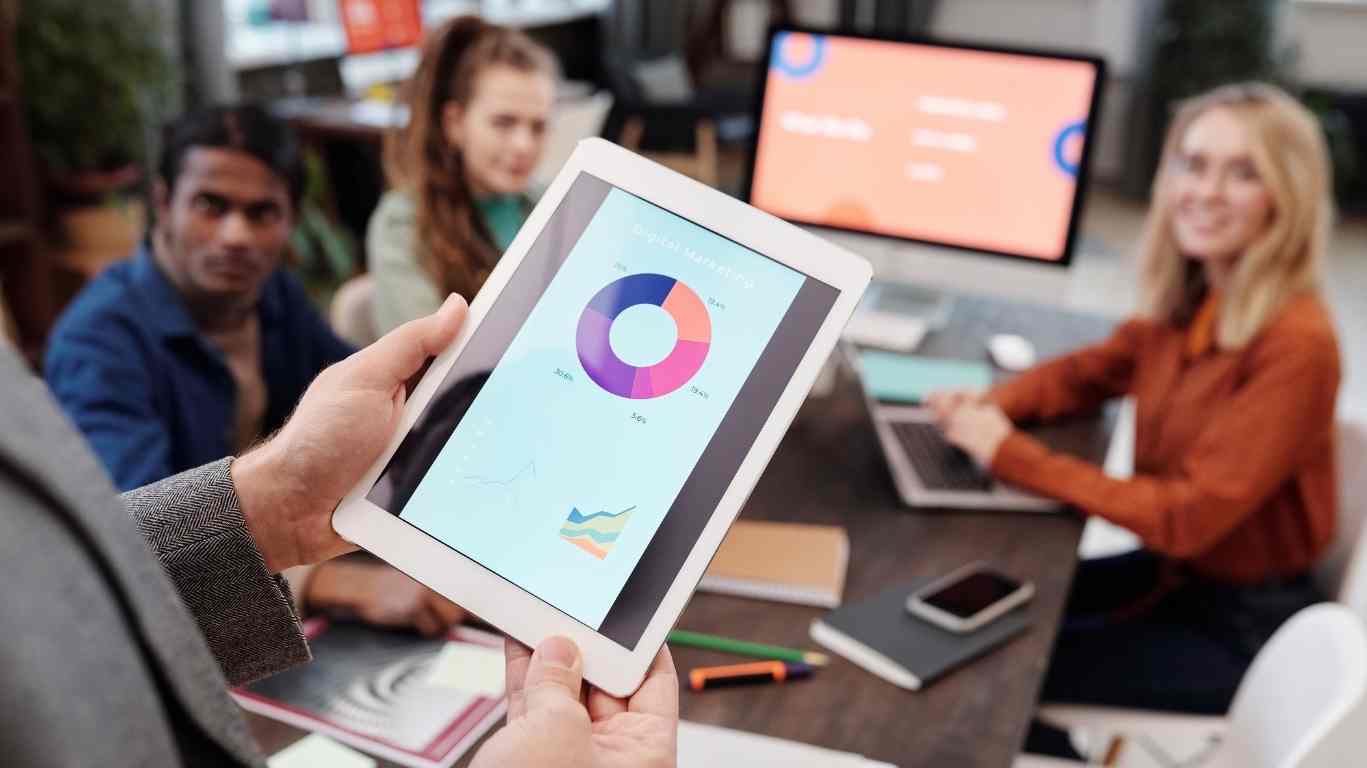 Case Study
Process Brief – Invoices are manually downloaded and split, and uploaded into a catalyst
Objective – Automate the download, split and upload of invoice data
Analysts are required to download large volumes of invoices in a timely manner.

Each invoice consists of multiple data points that need to be split on the basis of predefined business rules.

This invoice data then needs to be accurately uploaded into the Catalyst application.

The analysts are required to commit invoice data to the enterprise application under stringent SLAs
Project Result & Benefits of Project
The RPA solution is designed to automate:
The download of invoice data from the bank's enterprise application

Split inbound invoices into predefined data sections on the basis of predefined business rules

Move split data into appropriate folders

Upload data into the catalyst.

Each invoice transaction processed by the is logged for future audit efforts.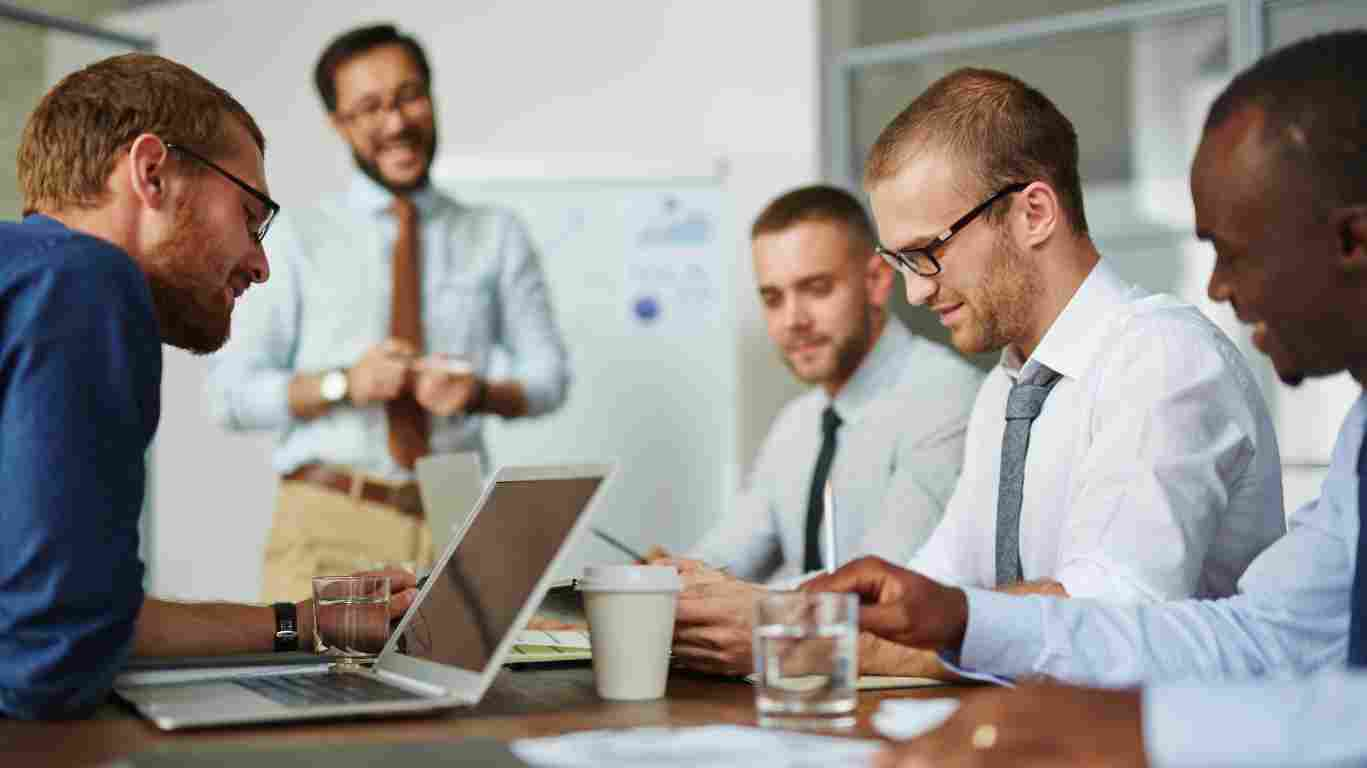 Case Study
Invoice Automation Process for a Banking & Finance Client.
Client :

International Bank

Category :

RPA

Location :

USA