In today's interconnected digital landscape, ensuring the security of software applications is paramount. The traditional approach of treating security as an afterthought has proven to be ineffective and costly. Enter DevSecOps, a transformative philosophy that merges the best practices of development, security, and operations into a seamless workflow. In this blog, we will explore how DevSecOps automates the integration of security at every phase of the software development lifecycle, revolutionizing the way we build and deliver software.
The Evolution of Software Development
Before diving into DevSecOps, let's briefly reflect on the evolution of software development methodologies. Initially, the Waterfall model dominated the scene, with security often added as an afterthought. This approach resulted in vulnerabilities and increased risks. Agile methodologies brought about a shift-left mindset, emphasizing early involvement of security. However, even Agile practices sometimes struggled to fully integrate security into the development process. This is where DevSecOps steps in, offering a comprehensive and automated solution.
Understanding DevSecOps
DevSecOps, a compound of "development," "security," and "operations," is an approach that blends security practices seamlessly into every stage of the software development lifecycle. It encourages collaboration, communication, and shared responsibility among developers, security experts, and operations teams. DevSecOps recognizes that security is not a separate entity but an integral part of the development process.
At its core, DevSecOps leverages automation and continuous integration/continuous delivery (CI/CD) pipelines to ensure security is embedded throughout the development lifecycle. Security scans, vulnerability assessments, and code analysis are automated, providing real-time feedback to developers. By catching issues early on, teams can address vulnerabilities swiftly, reducing the time and effort required for remediation.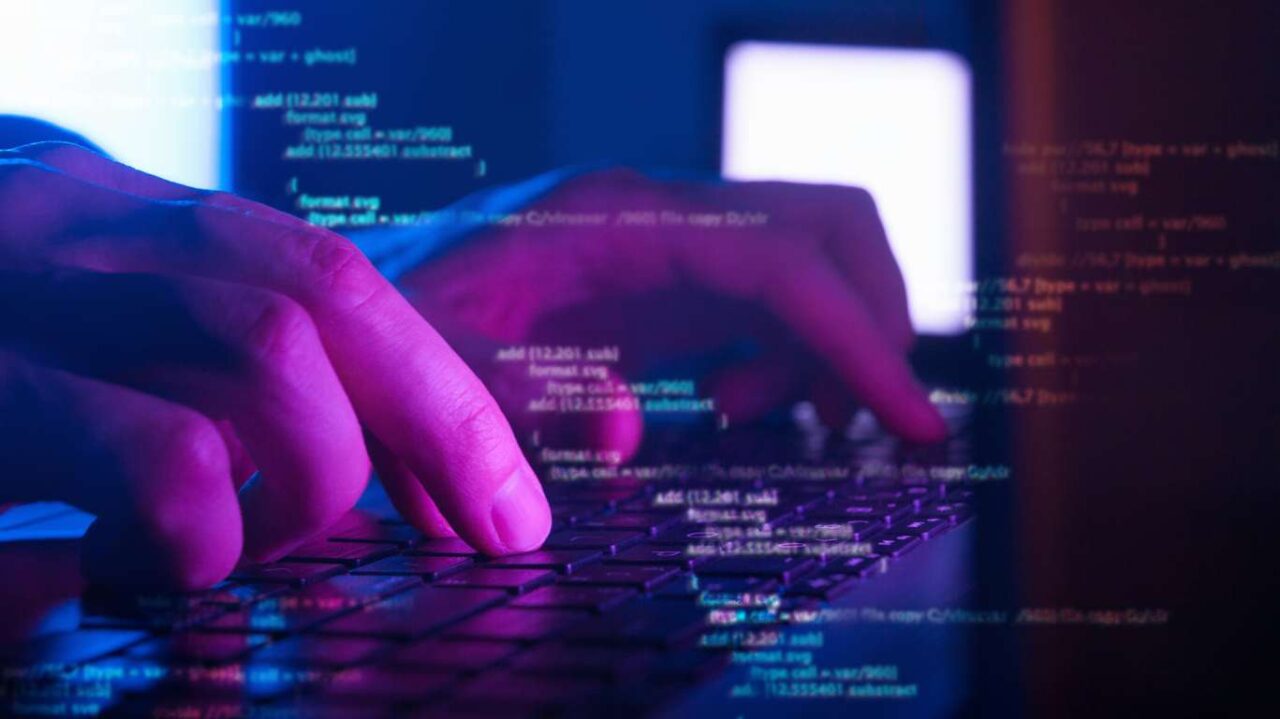 The Benefits of DevSecOps
The adoption of DevSecOps brings a plethora of benefits. Firstly, it minimizes security risks by proactively addressing vulnerabilities during development. Automated security checks and code analysis tools identify potential weaknesses, allowing teams to rectify them before deployment. This saves significant time, resources, and potential reputation damage caused by security breaches.
Secondly, DevSecOps fosters collaboration and communication between traditionally siloed teams. Developers, security professionals, and operations personnel share knowledge and align goals. This synergy ensures a holistic approach to security and results in more robust and resilient software.
Moreover, DevSecOps enables rapid and frequent software releases without compromising security. Automation streamlines the testing and deployment processes, reducing manual errors and accelerating time to market. The continuous feedback loop allows for iterative improvements, enhancing security and overall software quality.
Implementing DevSecOps:
To implement DevSecOps successfully, organizations need to embrace cultural and technical changes. Firstly, a shift-left mindset is crucial, emphasizing security from the earliest stages of development. This entails fostering a security-conscious culture and providing developers with the necessary training and tools to integrate security practices seamlessly.
Technologically, organizations should invest in automation tools, such as static and dynamic code analysis, vulnerability scanners, and security testing frameworks. These tools integrate with CI/CD pipelines, providing real-time feedback and enabling developers to address vulnerabilities promptly.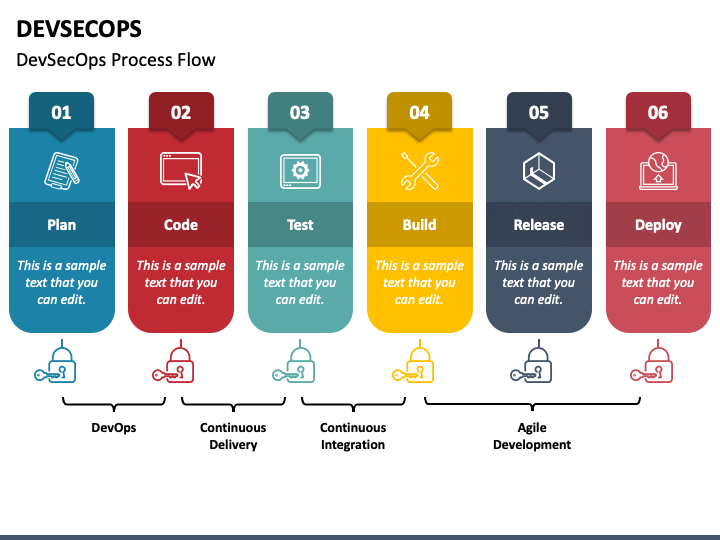 Conclusion
DevSecOps represents a significant paradigm shift in software development, where security is no longer an afterthought but an intrinsic part of the entire process. By automating security checks, integrating security practices throughout the development lifecycle, and fostering collaboration, organizations can build more secure, resilient, and high-quality software. Embracing DevSecOps ensures that security is not compromised while meeting the demands of rapid software delivery in today's fast-paced digital world
Get in touch with InfoSmart Technology Inc. to hire or enquire about our comprehensive and reliable DevSecOps solutions in USA