Business organizations have to manage a comprehensive range of complicated activities on a regular basis. A single business entity has to deal with intricate and tricky matters spanning across a variety of fields eg. accounting, technical support, human resources, operations, law, marketing and more. It is almost impossible to independently strategize, plan, and execute numerous tasks flawlessly and impeccably. Unable to cope up with uncountable challenging tasks on a regular basis, business owners need assistance to handle them successfully. Professional consultancy services are offered across the globe to small, medium, and large-scale companies to help them find desired solutions to complex tasks and achieve their goals.
Innovative solutions to move your business forward
A consultant is a professional possessing a broad spectrum of skills and proficiencies by virtue of his vast professional education or rich work experience. He can help business organizations identify bottlenecks, generate business insights, execute solutions, and identify new avenues through their strong critical-thinking and problem-solving skills. They can help organizations overcome big challenges and raise revenue and profitability levels.
When business enterprises are unable to resolve issues or handle projects with their in-house staff, they hire consulting firms and professionals to benefit from their unique know-how and novel solutions. Keep reading to know more about different types of consulting services:
Information technology: To enhance a company's IT infrastructure and systems.

IT-security: To make an organization's IT systems secure and hacking-free.

Human resources: To guide companies in effective HR management.

Financial issues: To help an entity ensure financial growth and stability.

Operations: To help optimize all small and large-scale operations.

Sales: To assist in improving the sales framework.

Digital issues: To help your company advance in the digital world.

Legal: To help your company overcome legal challenges, if any.
Experts Guiding You Every Step of The Way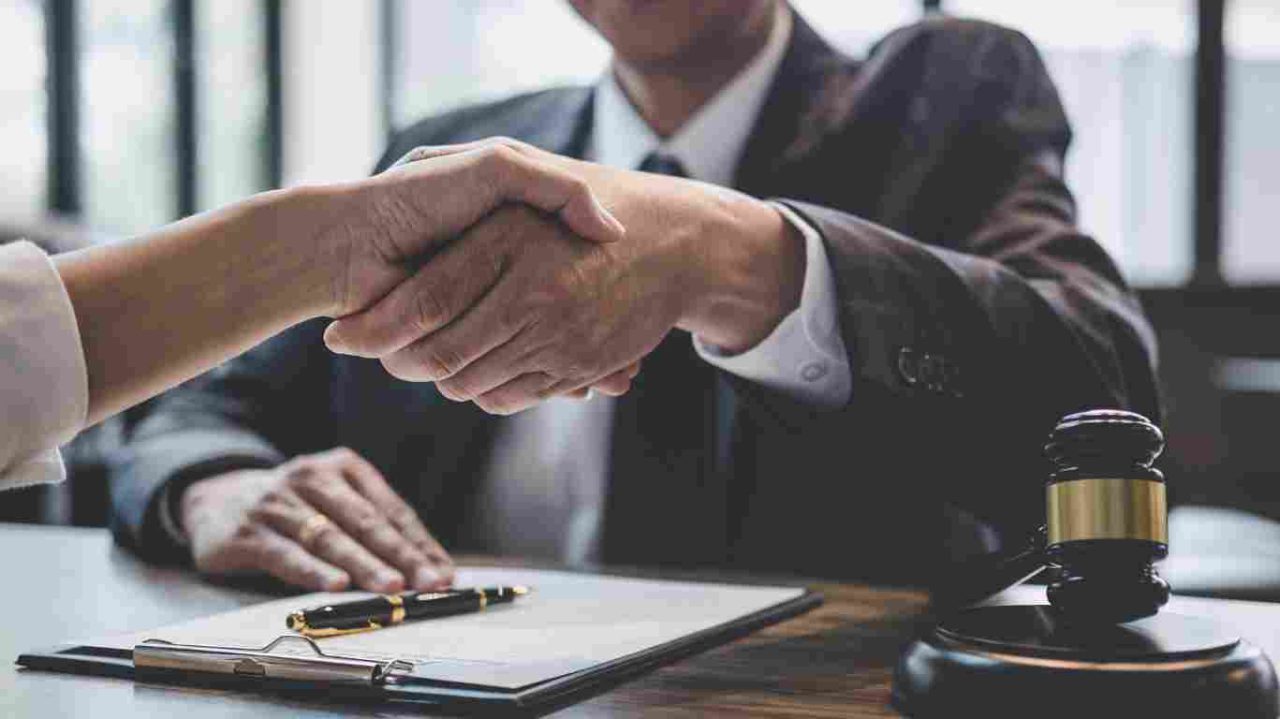 Business consultants have a unique capability to collect and interpret valuable information to suggest out-of-the-box solutions to business issues. Have a look at some of the benefits of hiring professional consulting services for your business:
Unique expertise:

Consultants possess immense experience in relevant fields and have dealt with scores of business issues already. Hence, they can offer customized strategies and suggestions for every business challenge.

Fresh perspective:

Being an external party, a consultant can offer fresh perspectives and innovative ideas. He can take actions without any inhibitions about how the internal staff will react. Thus, they are able to plan and execute much-needed changes which would be impossible otherwise.

New business ventures:

Consulting services are needed by organizations to analyze viability of new business ventures. They work closely with business owners, understand their vision, and advise them about upcoming business trends, enabling them to make informed decisions.

Time-effective solutions:

Because of their substantial experience, consultants spot loopholes and suggest turnkey solutions.
Get in touch with InfoSmart Technologies Inc. in Georgia to hire reliable, highly-effective, and a comprehensive range of consultancy services and unique expertise. Our highly-experienced consultants will help you sustain and flourish in the competitive business environment with their innovative strategies and dynamic solutions.